Small Business Tools. The Best Offers.
Since the pandemic,

online businesses have spent

over 1 trillion dollars

on Policy and Compliance fines.
Before then,

it was only 300 Million

😳
Reported by Enforcement Tracker
ALL ACCESS PLANS™ is an Official Termly Partner. We create the best offers on industry leading tools for our community of entrepreneurs and small businesses.
EXCLUSIVE OFFER. LIMITED-TIME.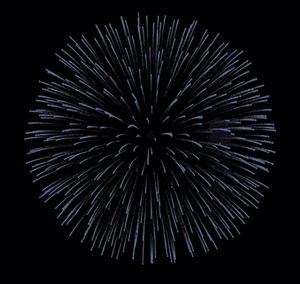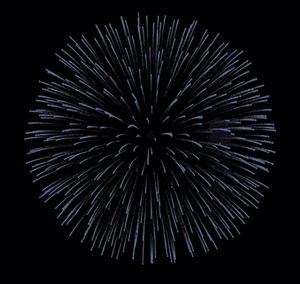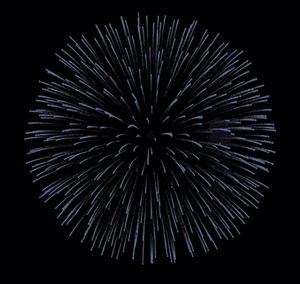 — Here's everything that you get —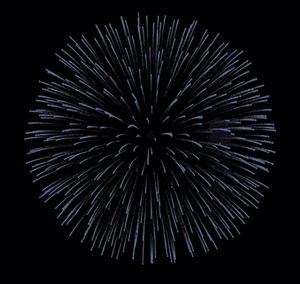 Create All Your Policies with

Termly Pro+
✓ All Policies for Your Website + Apps
✓ 30% Lifetime Discount


✓ Complete US/EU Compliance





$166/year — i

nstead of $240/year




*If you find a better deal tell us ▸
Request

Legal Support

when you need it
On-Demand Legal Support when you need it (to help you protect what needs protecting)

Free Trial — then $16/month


*Exclusive Offer
Tools and Resources

all in one place
Your Personal Dashboard with resources to get you started without hiccups and tools to level up

Free Beta Access


*Exclusive Offer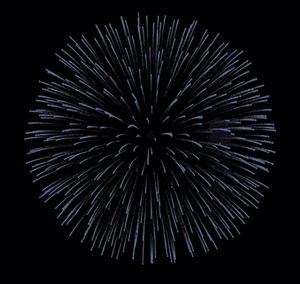 Scan your website, answer a few questions, and Termly will create all the documents you need.
Hmmm... I'm not sure. What exactly is Termly anyway?
GDPR, CCPA, ePrivacy Regulation, Returns, Terms and Conditions, Privacy Policy, Cookie Permissions, Return Policy, Disclaimers, and more...
With the 2022 ePrivacy Directives and Online Compliance laws being rewritten all the time, things can get complicated. Termly makes it easy to protect your business online with attorney-crafted policies and documents — for your website, online store, app, B2B partnerships, marketing campaigns... You get the idea. Scan your website, answer a few questions, and Termly will create all the documents you need. And as laws change, your documents and policies are automatically updated.
Termly continues to lead in admin-friendly online compliance solutions for small businesses since 2017.
🤓 Pro Tip: One of the things that we appreciate the most about Termly is the fact that Termly automatically updates your policies as new compliance laws are introduced each month.
300,000 + Individuals and Small-to-Medium Businesses using Termly
Web pages scanned per month
Monthly Policy and Consent Interactions
Policies generated per day
Dean Heckler
CEO at Heckler Design
"Termly transformed what would have been an expensive interaction with attorneys into an enjoyable, inexpensive process. The resulting documents are current and give us confidence that we are doing right by our customers."
"EPIC!! what can I say, such a relief off my back knowing that termly has me covered in all aspects of compliance with my online business. Highly recommend them and it is so easy to use. YOU MUST TRY!!! Thank me later ;)"
"Excellent customer services. They resolved an issue I had, within minutes. Very impressed.

Service-wise this is by far the best resource of this type, and I strongly recommend Termly for anybody requiring policies for their websites!"
"Termly generates easy-to-use Terms of Service and beats the expense and time of hiring a lawyer to redraft the terms whenever your business needs change. This is a significant time-saver for anyone running a small business. I would definitely recommend this service to others."
"Excellent site with the precise information required for and business both big or small."
"Being a newbie, I was struggling with implementing the cookie consent solution. The user experience on their website was excellent. It was my own lack of knowledge that was the problem. The service advisers were very helpful and patient in explaining things. Yes I would certainly recommend Termly to others."
EXCLUSIVE OFFER. LIMITED-TIME.
The risk of non-compliance apply to companies of all sizes
Compliance risks are not limited to Big Tech. Small and Medium Businesses are being fined thousands for minor infractions that could easily be avoided.
One violation hurts your company's image, results in expensive legal fees and increased likelihood of being found for further infractions.
Sample Small Business Fines
2020-2021
$6,000




Having a web form without adequately informing customers about the collection of data.





$2,300




Failure to have a privacy policy and failure to provide a mechanism to allow a user to reject all cookies.





$9,200




Lack of information in their privacy policy and failure to obtain appropriate consent.





$3,500




Failure to provide adequate information about the company's use of third-party cookies and how they are managed in the company's cookie policy.
And GDPR fines are up

to €20 million

or 4% of your annual global revenue.
* It's not enough to create arbitrary policies and banners. You need to actually have proper practices in place.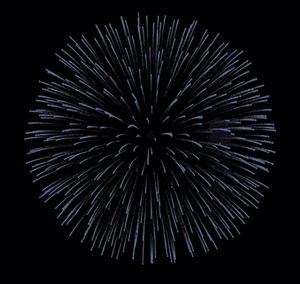 Don't risk new fines in 2022.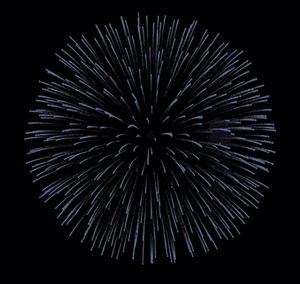 Termly offers everything you need out of the box
Policies created with Termly are tailored to stay up-to-date and meet the unique needs of your business
Comprehensive Consent Management
Consent tracking and management tools that help you easily comply with complex consent laws like the CCPA, GDPR and ePrivacy Directive.
🤓 Pro Tip:

Without policies that meet compliance standards, your new website may be flagged as suspicious by Google, Facebook Ads, Google Ads, and the platform used to create your website. Resulting in customer pay