Why you need this now more than ever before.
Since the pandemic,

online businesses have spent

over 1 trillion dollars

on Policy and Compliance fines

.
Before then,

it was only 300 Million

😳
Reported by Enforcement Tracker
The risk of non-compliance applies to companies of all sizes
Example of Small Business Fines, 2020-2021
$6,000
Having a web form without adequately informing customers about the collection of data.
$2,300
Failure to have a privacy policy and a mechanism to allow a user to reject all cookies.
$9,200
Lack of information in their privacy policy and failure to obtain appropriate consent.
And GDPR Compliance fines are up to €20 million or 4% of your annual global revenue.
🤓
Pro Tip


Without policies that meet compliance standards, your website may soon be flagged as suspicious by search engines. You may be prevented from running ads to grow your business online. Search engines may lower your rank or stop showing your business to potential customers. And your online payment provider may even automatically refunded your existing customers.
All Your Essential Policies and Compliance Tools
Scan your website and answer a few questions to get started.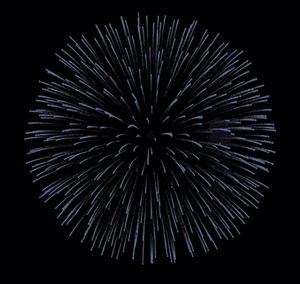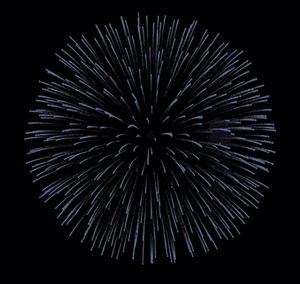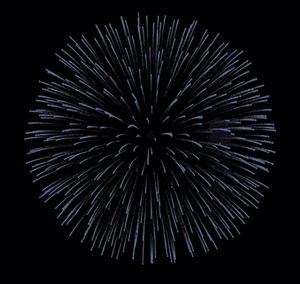 ALL ACCESS PLANS™ is an Official Termly Partner. We create the best offers on industry leading tools for our community of entrepreneurs and small businesses.
Get professional help when you need it.
Book a free consultation. Talk through what you're up to. Level-up Your Business.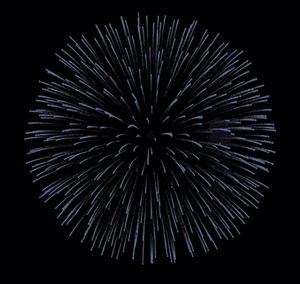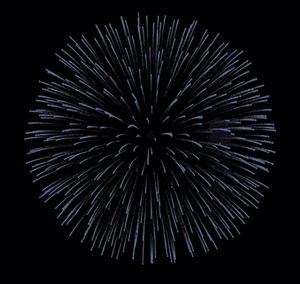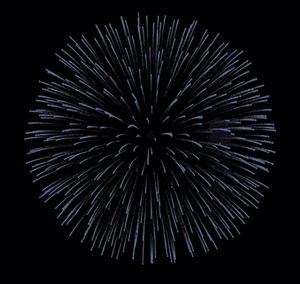 * Retaining a Compliance Attorney costs thousands per year ($89 — that's the average hourly rate). All Access Members save up to 50% on Professional Services.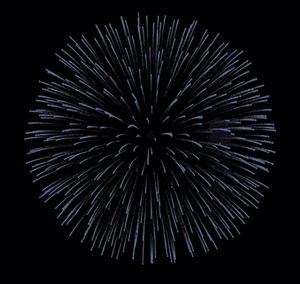 Level-up with the Learning Curve Dashboard
Learning Curve is a growing library of tools, insights, and resources.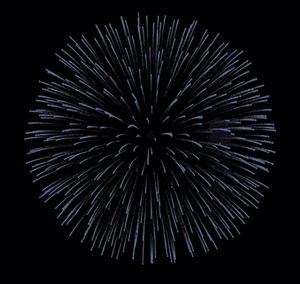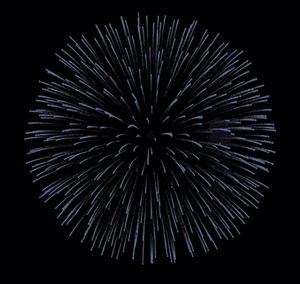 Online business standards are changing. Strengthen your foundation.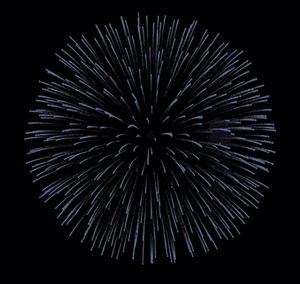 With the Policies and Compliance All Access Plan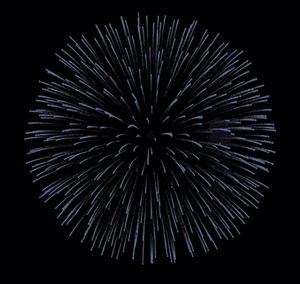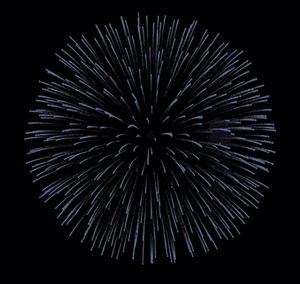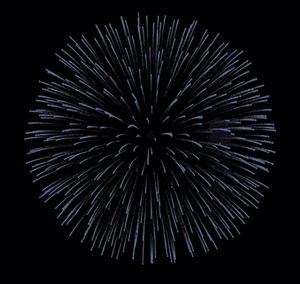 + Attorney-crafted Policies
✓ GDPR Compliance (EU)
✓ CCPA Compliance (USA)
✓ Privacy Policy Generator
✓ Terms and Conditions Generator
✓ Disclaimer Generator


✓ Refund & Return Policy Generator


✓ Shipping Policy Generator
✓ User-data Request Manager
+ Cookies Consent Manager
✓ Manage Cookies Preferences
• Unlimited Monthly Unique Visitors
• Automated Cookie Scan
• Customize Banner Style
• Multi-Language Support
• Scan Sub-domains
• Regional Consent Rules
• Export Consent Logs
+ Admin-friendly Solutions
✓ All your Policies in one place
✓ Easily embed Policies to Domain
✓ Compliance Scanner


✓ Unlimited Legal Policies




✓ Automatic Policy Updates




✓ Customize Policy Style
✓ All Policies for Your Website


✓ Complete US/EU Compliance
✓ Automatic Updates as laws change
✓ Free Consultation Call with a Compliance Attorney
✓ Get your legal questions answered
✓ Monthly Peace of Mind Support
• Talk through your business/ideas
• Review Your Essential Policies
• Understand what's relevant specifically for your business
+ Get Help (when you need it)
✓ Hire an Industry Professional
✓ Add Policies to your website
✓ Personalized Training for your operations and legal teams
✓ Ask a question
✓ Make a suggestion


✓ Emergency Support
✓ On-Demand Legal Support to help you protect what needs protecting
✓ Unlock clarity and hidden potential with executive guidance
✓ Launch and grow your business with a network of pros in your corner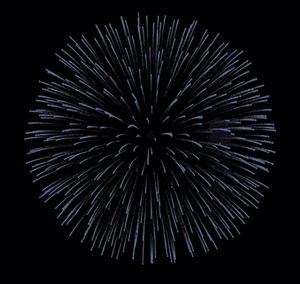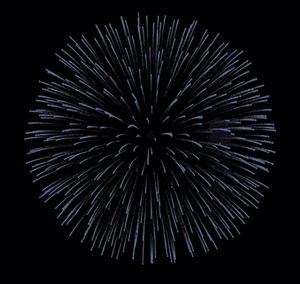 + Get Started (without hiccups)
✓ Activate Your Policy Dashboard
✓ Step-by-step Intro to Termly
✓ Quick-access Links to
• Your Termly Policy Dashboard


• Common Q&A Topics
+ Level Up (your business)
Level-Up Your Online Business with a growing library of Professional Tools and Do-It-Yourself Resources




Coming Soon




• Video Library on advanced topics




• Live Monthly Training and Q&A
✓ Step-by-step Walkthrough to get started without hiccups
✓ Learning Curve Library of resources to build a strong foundation for your core business
✓

Exclusive All Access Offers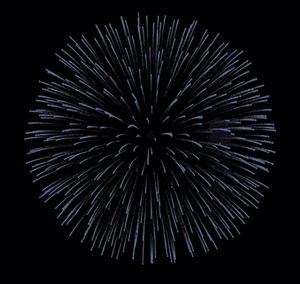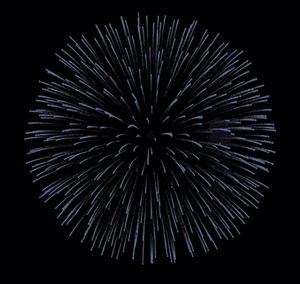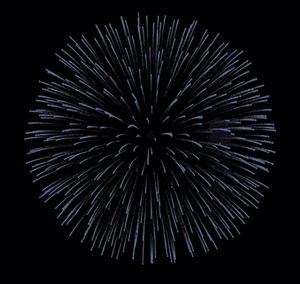 Ok... maybe you have some unanswered questions.
Website Policies and Compliance — do I even need this?
Yeah, we get that as a small business, a startup, a one-man-team... you're probably thinking: Can't I just copy someone else's policies? The short answer is no — you can be fined for that too.
But, let's put it another way...
You've probably received a lot of policy update emails and notifications recently — from the apps that you use, the websites you visit, and the online subscriptions that you have. (And those freakin' cookie banners — they're popping up waaay more that before).
Do you know why?
Well… Since the pandemic, everything has shifted to digital-first. This means there are a lot more risks for doing business online. More sales, more returns, more customer complaints, more fraud, and a lot more data sharing.
Think about it... even your grandmother has heard of bitcoin (maybe she doesn't have a digital wallet yet but she's heard of it). NFTs and VR Concerts are a thing (google: Justin Bieber Wave Concert). And Facebook has changed its name to Meta (a step in a completely digital-first world).
So maybe you can understand the urgency for law makers and business regulators to try to catchup. Or at least you can understand the priority to create new standards for what it means to do business online.
New standards, new data laws, new compliance rules, and new fines — especially for small business have already been introduced. And starting in 2022, many of these new laws and standards will go into effect. This is why you are seeing policy updates and cookie banners everywhere.
Next question... What exactly is Termly.io anyway?